Our Clients
We work with clients from Indonesia and all over the world. We had worked with and serving over thousands customers and dozen global companies. The list is growing...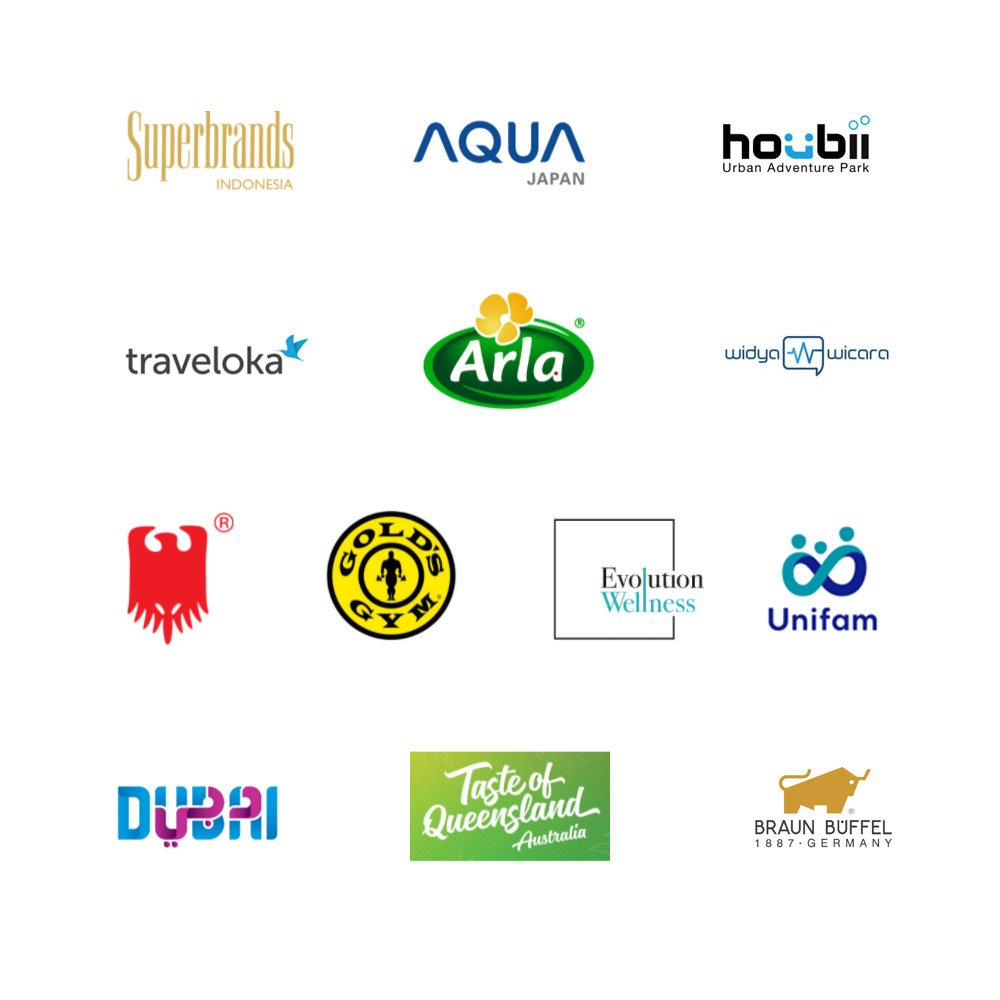 Our Partners
Respected companies who trust Selforia as their partners

Can't wait to hear from you
Get to know more about us!